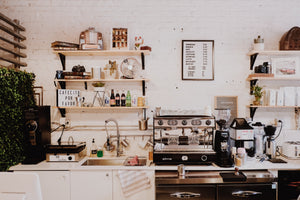 Our Story
All it took was one spark to ignite our love for coffee.
We wanted to create a place where everyone would feel inclusive; a place where you feel like home, where your first sip of coffee is sacred and you can escape your daily routine.
Cafecito came to life after a trip to Little Havana, Miami. The interior was designed to recreate the charm of Havana, a daily escape where time seems to stop.
Use HTML to format your text so it can be easily read.
This text can be used to share information about your brand with customers.